Portugal has had a relatively 'good' pandemic, holding one of the world's highest rates of vaccination and citizens who have really tried to make social distancing and mask-wearing work. That's reflected in the way the property market picked up in 2021, with a high number of transactions - volumes were up 25%, at a value 38% more than in 2020, with prices rising throughout the year. 
Portuguese property in 2022  
In the third quarter of 2021, the Portuguese National Statistics Institute (INE) saw house prices increase by 9.9% year-on-year (3.3% on the corresponding period of 2020). Resale prices rose slightly faster than new build (9.9% vs 9.5%), but the real variations in performance were between regions. 
Greater Lisbon performed well. The capital is a huge center of economic growth, as well as a major tourist destination. Offshore island Madeira was the second-fastest-growing area, with Algarve also achieving growth of at least 10%. The slowest growing area of mainland Portugal appears to have been the Alentejo, but 'slow' means around about 5%! 
Prices in Lisbon are now very high even in outlying suburbs. The most expensive place to buy an apartment in the whole of Portugal is now Lisbon's Belem quarter, where average sales prices for apartments hit nearly EUR 900,000.  However, Lisbon is not the most expensive place to buy a house, yielding that spot to Loulé and Porto, where a single house costs on average slightly over EUR 1m. 
Building a house could cost more than buying one

 

 
One huge factor that home buyers (and developers) had to contend with, is the significant rise in construction costs last year. According to the INE, building prices rose 8.5% year on year to November 2021, with materials prices up 9.4%. It looks as if this trend will continue in 2022, as supply chains for some materials are now highly disrupted.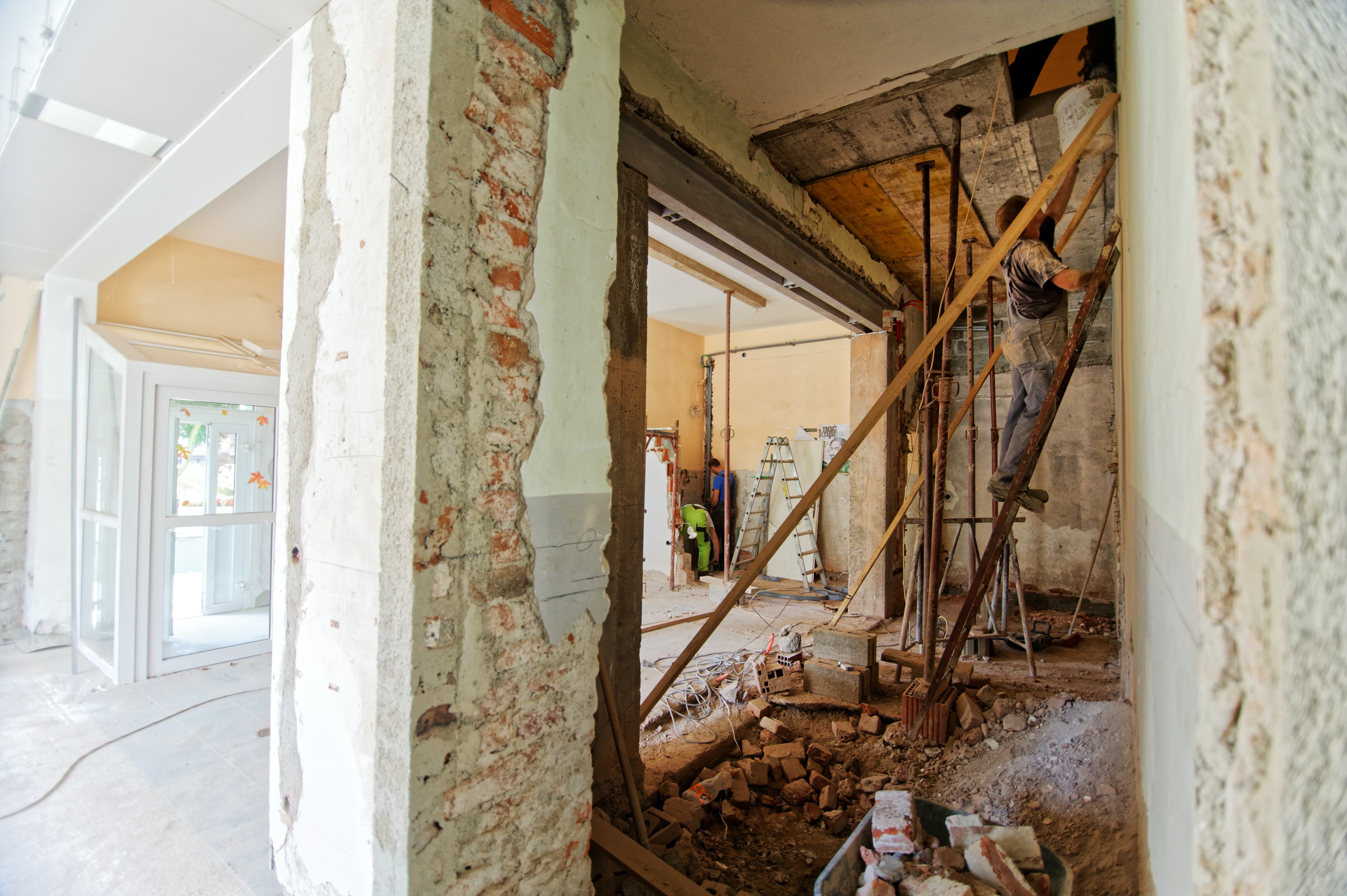 Fortunately, this hasn't deterred developers, and there is a fair amount of new development coming on stream. In Lisbon, the old industrial area of Marvila has been extensively redeveloped, with new flats by architect Renzo Piano. On the Algarve coast, a lot of developments will start selling in 2022, including second phases of a number of successful ventures. 
It's still hot on the Algarve coast

 
This is Portugal's most expensive market after Lisbon, but prices do vary by area. For an average price per square meter; Loulé tops the tables at EUR 3,157 a square meter; Monchique, in at practically half of that at EUR 1,662 a square meter. Monchique is inland, not on the beach - but it's an attractive town, and if you like hiking, bird watching, or mountain biking, it's a great buy. 
In Loulé, Lagos, Albufeira, and Vilamoura, you'll be paying top prices; two-bedroom apartments at Santa Maria 2 in Lagos sell for half a million euros, and a T3 flat comes in at over a million. Portuguese citizens, as well as foreign buyers, are investing in coastal Algarve resorts, and while Brits are still the leaders of the pack, the nationalities buying here are now very diverse, with French buyers being a strong presence due to the tax advantages of retiring to Portugal. 
Head out from the most expensive areas and you can either get more for your money or set a smaller budget. For instance, instead of buying a flat in Lagos you could buy a townhouse in Fuseta - developer Ideal Homes is listing them at EUR 450,000. Or you could look at an apartment in Tavira, in the Eastern Algarve, for EUR 210,000 upwards.
Lisbon and Porto may be overdone

 
We hadn't expected Lisbon to have done so well last year, but the market is very highly valued now, and social cracks are starting to show as property (even in the suburbs) becomes unaffordable for many locals. Lisbon used to be the capital everyone loved because it was friendlier and so much cheaper than London, Paris, or Madrid; but not anymore. New restrictions on both short-term / tourist-letting and Golden Visas haven't hurt Lisbon yet, but the market feels top-heavy.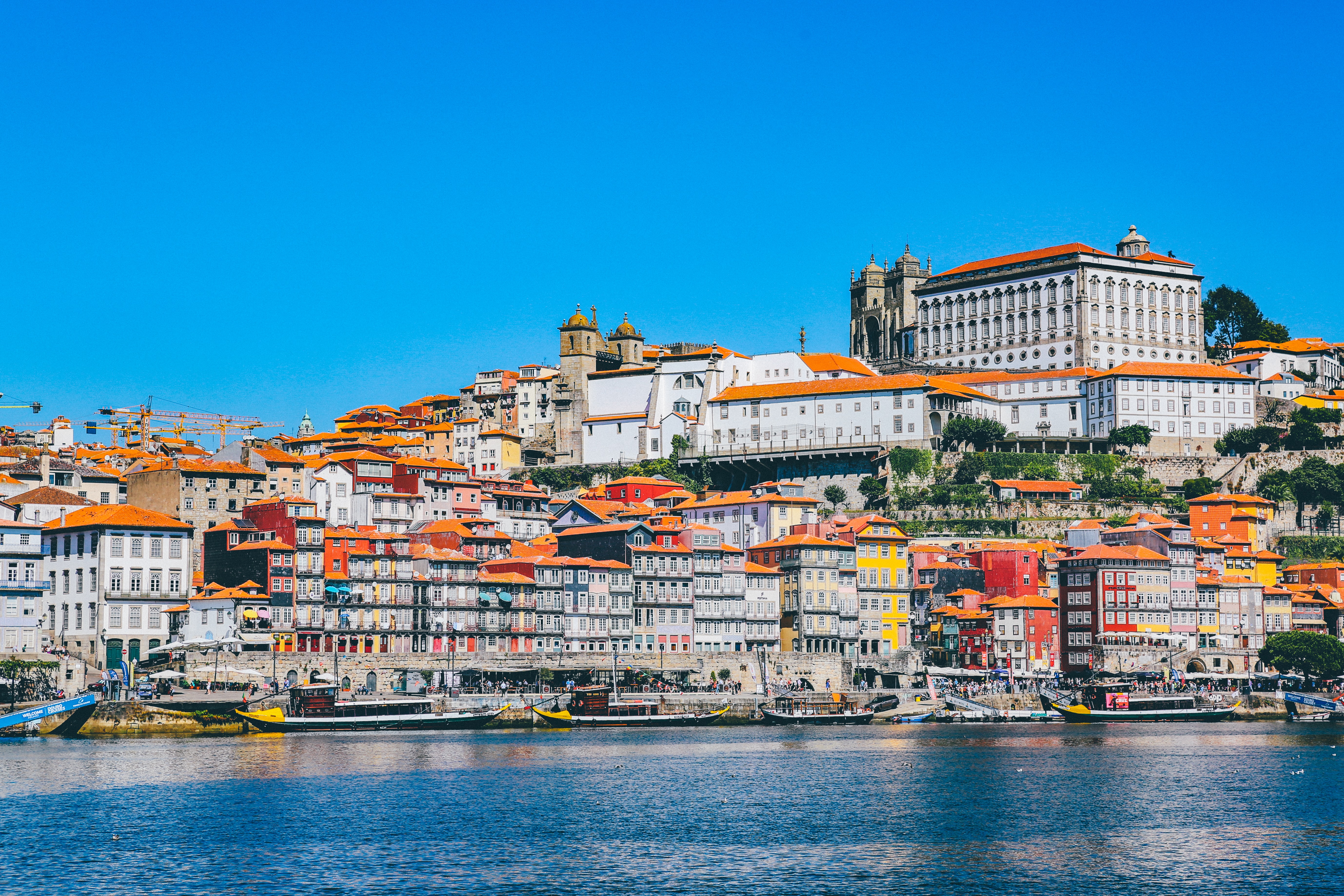 Le principal marché du nord, Porto, a connu une véritable accélération au cours des cinq dernières années et, là encore, il s'est peut-être un peu emballé. Porto est devenue une destination touristique très prisée, et de nombreuses maisons du centre ont été converties en appartements ou en hôtels ; en tant que capitale régionale, c'est le centre d'une région riche. Ces jours-ci, il faut aller plus loin dans les collines pour trouver de bonnes affaires.
The north's main market, Porto, has really accelerated over the past five years and again, may have got a bit ahead of itself. Porto has become a highly rated tourist destination, and a lot of the houses in the center have been converted into apartments or hotels, and as the regional capital, it's the center of a wealthy area. You'll have to head further into the hills to find any bargains these days. 
Where else to buy?

 
The next round of property price rises in Portugal seems likely to come in the secondary towns rather than in the two major cities. That's partly because of the post-lockdown desire of consumers to move out to a more spacious home and better lifestyle, and partly because international investors haven't yet discovered the rest of Portugal, so prices are lower. 
Evora, for instance, has not just a UNESCO World Heritage-listed city center, but a university with over 8,000 students, and operations of major international companies like French IT consultant Capgemini. It's just one and a half hours drive from Lisbon, so it could also see increasing interest from commuters if "two-plus-three" (two days in the office and three teleworking) becomes more common. And it's the capital of Alentejo - where prices haven't risen as fast as they have in the rest of Portugal. 
Around the Lisbon region, looking south seems a good option for those who want lower prices. Setubal, a coastal city 45 minutes from Lisbon, is a possible pick. With prices around EUR 2,200-2,600 a square meter, it's cheaper than Lisbon's EUR 3,400, and has a rather nice historic center, though some of the seafront has low appeal. Almada, just 20 minutes into the center of Lisbon, offers similar pricing and it's just over the bridge from Belem with its supercharged apartment prices. 
Both these towns are scheduled for large social housing developments, as well as some interesting redevelopment of historic properties, and there are still older properties waiting for buyers to give them a refresh. 
Clouds on the horizon?

 
With both equity and real estate markets having performed well over the past couple of years, some observers are beginning to worry that property values are too high. If interest rates (which have been at historically low levels for nearly a decade and a half) begin to increase, property everywhere looks exposed. But Portugal looks particularly vulnerable because prices have risen so quickly. 
In Lisbon, for instance, the market is increasingly unaffordable for locals. The gradual gentrification of some neighborhoods and development of others, like Marvila (where prices rose nearly 50% last year), have left few areas of lower-priced property for working families. In fact, the house price to household income ratio in Portugal is now the highest in the OECD, according to a report published by the IMF late last year. That may not affect areas with foreign demand, such as the Algarve, but Lisbon and Porto may become over-extended. 
On the other hand, changes to the Golden Visa rules, to exclude Lisbon, Porto and the coastal Algarve from the scheme, doesn't seem to have affected residential property prices. Permits through the scheme were down to 686 for 2021 (to November), a third down on the previous year, so it seems that some of the impact has already been absorbed, without destroying the property market.  You can benefit from buying a property and borrowing money from the bank and this article is about: 5 Reasons to get a mortgage.
So, if you want to buy in Portugal, be very selective, contemplate your options and have deep enough pockets to ride out a bit of disturbance. If you want to buy a rural ruin to retire to, probably you'll find prices haven't gone up a lot in the backwoods but remember that it's going to cost you a whole lot more to do the restoration than it would have in 2020! 
More about Properstar
Finding your next home is simple and convenient on Properstar. We know the market, we are in contact with local agencies and we are here to help you.
In addition to finding your favorite listings, Properstar offers you advice and buying guides in Portugal, for example, which allow you to have an overview of the real estate market in the country where you want to buy a property. . We also offer our Concierge service. Properstar's Concierge team listens carefully to your property search needs and offers you the right selection of offers in a specific location.