Spain is bouncing back - which for one of the countries hardest hit by the first wave of the pandemic is really great news. Even better news, perhaps, is that it's not bouncing back too fast. 
According to INE (the National Statistic Institute) house prices were up 4.2% year on year up to the end of the third quarter of last year. That's slower than France or Portugal, but still quite respectable. And according to TINSA, the association of property valuers, that trend continued in the fourth quarter, too. Resales in Spain have also seen a slightly higher price growth than newbuild, at 4.3% against 4.1 %. 
Q3 and Q4 showed a return to growth rates that we haven't seen in the Spanish market since 2019. Even better, transaction volumes have doubled since 2020, and are now running a bit higher than the 150,000/quarter average that's been stable since 2017. Perhaps not surprisingly, the share of foreign buyers in the market was below normal levels. That's a healthy market. 
In the third quarter, the hot spots were the Balearic Islands, with prices up 4.3%; Andalucia, with prices up 4.3%, (and even higher price growth occurring in major coastal destinations like Estepona and Marbella), and Murcia had a 2.7% increase in Q3.  Prices in Ceuta and Melilla also appear to have been buoyant, should you want to buy a place that's in Africa, and in the EU! 
On the other hand, Catalunya, Asturias and the Basque Country saw prices rising only about 1%, and in Extremadura prices didn't rise at all in the third quarter. Madrid and Barcelona appear to have given up their price leadership as Madrid only came in a 2%, below the national average. That's a big change, perhaps reflecting the fact that both markets were already well extended before the pandemic. 
It's not 2007 
So… what does next year have in store? The economy has recovered well, with an overall 3.4% year on year growth in the third quarter, and forecasts were revised sharply upwards following that good performance. House prices appear to be rising in line with economic growth, and real estate prices overall are still below 2007 levels. 
There's also a good cushion of household savings as Spanish households have more in savings now than they did before the pandemic.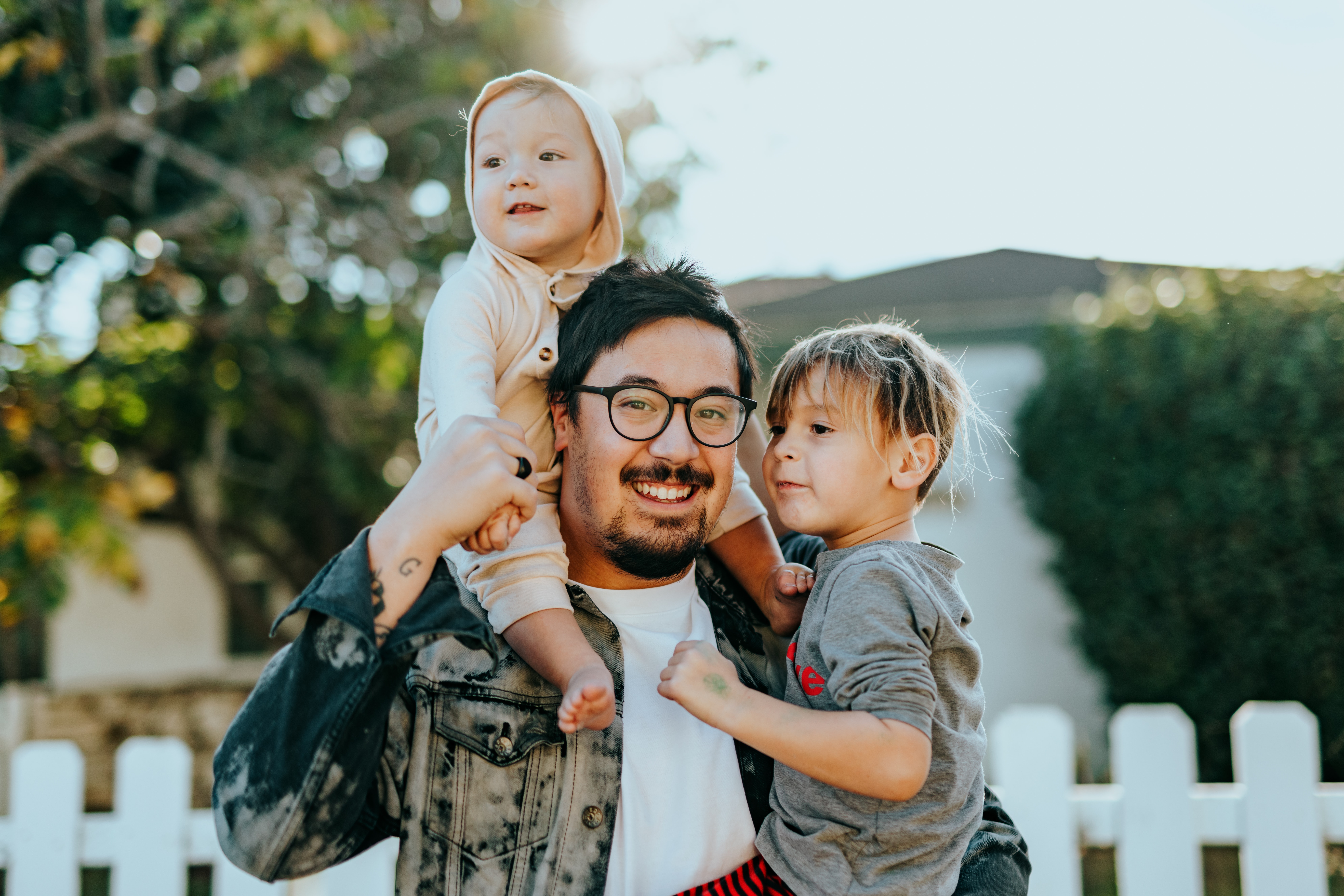 A few experts are already worrying about a bubble, but let's look at the numbers. Back in 2006, the average Spanish household was spending 46% of its income on housing. Currently, the figure is about 30%, to 32%; below the 35% level at which household budgets start to get stressed and, historically, prices start to struggle. So current levels look sustainable. 
The rise in the market so far, appears to be broad-based, for instance, it has happened mainly due to domestic demand, not foreign buyers, and it has happened all the way across the country (or nearly), not just in one or two provinces or cities. In markets driven by foreign demand, there has been a reduction of UK buyers but American and Dutch interest has been strong, with other nationalities also taking a good-sized bite of the market. It looks like Brexit isn't going to hurt Spain very much! 
New development, while it's back on course with 100,000 new dwellings a year (the rate of development from 2016 to 2019) before the pandemic hit - is nowhere near the 750,000 we saw in 2006, before the credit crunch. So, the factors that led to the 2007 economic spiral just aren't evident currently.  
Smaller cities attract interest 
Second-tier cities are now becoming more popular and prices are moving up. Malaga, Tarragona, Huelva, and Cadiz, for example, are all seeing lively interest. Madrid and Barcelona have lost their leadership to some extent. Of course, it's not certain that we will see a broad move to teleworking once the pandemic is over, but a lot of urban professionals, self-employed and business owners have adopted this style of work and it's driving people to look outside the big cities for space and better lifestyle. 
'Pile 'em high - sell 'em cheap' apartments are going to be out of favour, both in the big cities and in tourist resorts, and that could mean that these older, less equipped, and smaller apartments are going to be challenging to sell. On the other hand, apartments with terraces or balconies or access to private gardens, and villas with good size gardens and pools, are going to sell at a premium. Attention is also going to be paid to the standard of finish, not just in the luxury market. 
X marks the spot
Where should you look for a good investment or a bargain right now? For long term investment, we would suggest the best strategy is to go for good quality properties in the second-tier towns, where good pricing right now will sync with increasing interest from buyers.  Read the article: Buying property in Spain to rent.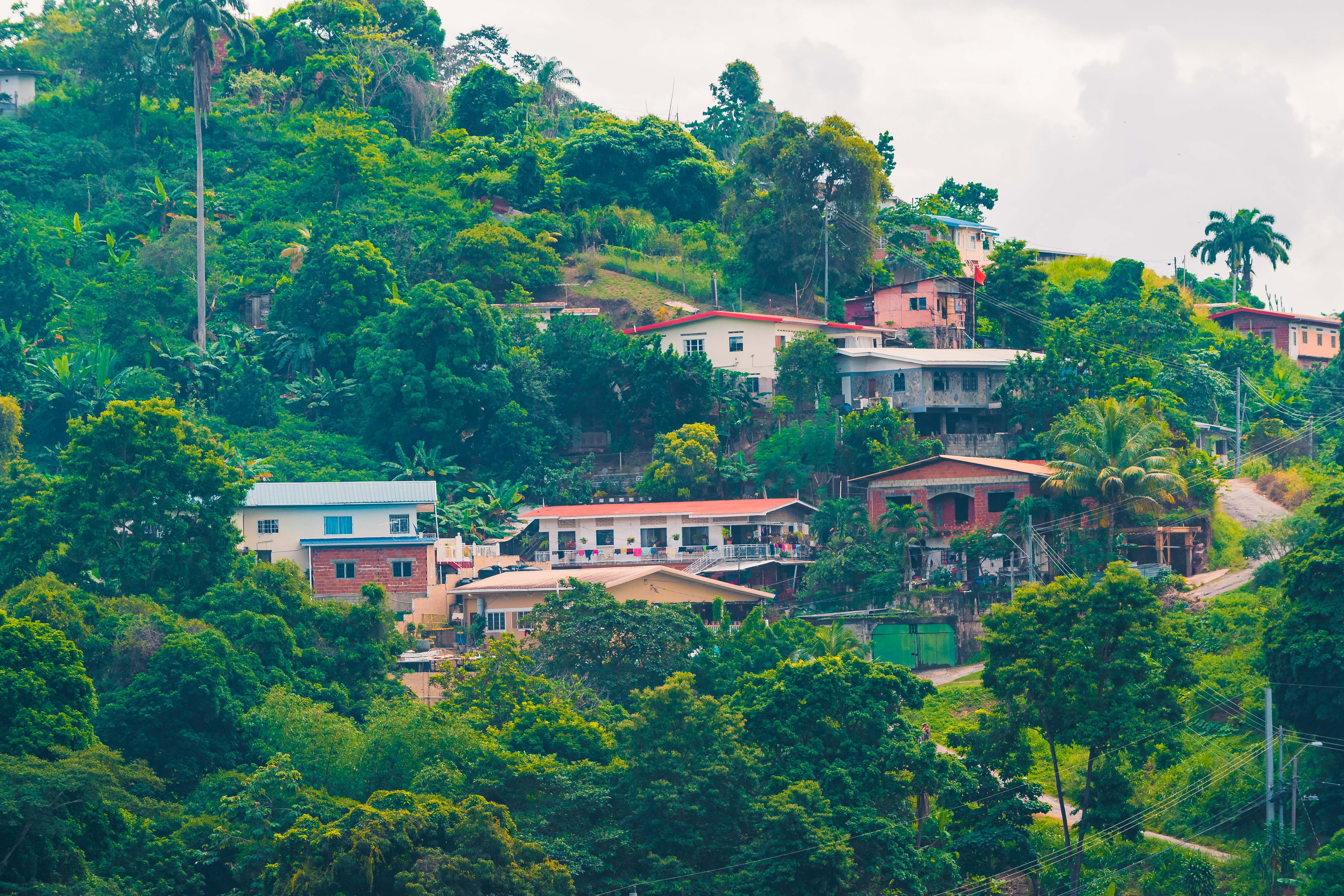 Not at all a second-tier city, Valencia also looks interesting as it could also benefit from Barcelona's dynamism. It has the same coast and the same good infrastructure, but prices are lower, particularly in the suburbs. However, be careful; though prices have been rising strongly for a couple of years, different areas of the city have had very different trends. 
In Andalucia, Estepona and other big resorts are on a high, but there's a notable variation in prices between different towns. If you are not a hundred percent wedded to beach life, look inland a bit to find a rural property, or consider investing in cities like Cordoba, Huelva, or Jaen. 
Be careful if you're thinking about buying a property that requires extensive renovation or modernization. In Valencia, builders have put their prices up by nearly a third and it's increasingly difficult to book contractors or architects, a similar situation for most of the Costas. 
More about Properstar
Finding your next home is simple and convenient on Properstar. We know the market, we are in contact with local agencies and we are here to help you.
In addition to finding your favorite listings, Properstar offers you advice and buying guides in Spain, for example, which allow you to have an overview of the real estate market in the country where you want to buy a property. . We also offer our Concierge service. Properstar's Concierge team listens carefully to your property search needs and offers you the right selection of offers in a specific location.