If you're looking for a property in Spain, 2020 was a difficult year to find one. For many months the country was under lockdown, the economy suffered badly, and the property market basically stood still. However, towards the end of the year prices began to rise again with a small increase in November of just 0.7% year on year in the resale market.
The split between regions is interesting. Madrid showed a small decline, as did the Basque country, Castilla-La Mancha and Navarre; Extremadura on the border with Portugal and the Rioja wine country, on the other hand, showed nice increases. And the coastal areas, preferred by tourists, have not seen much change at all over the course of 2020. Catalunya, the Balearic islands and Andalucia were at zero or a little above; Valencia did a little better.
What happens to the Spanish market now?
If you're interested in new development projects
The short answer is; no one knows. The first quarter of the year hasn't seen much change, and a lot will depend on just when normality is resumed - whether Spain gets a 'normal' tourist and sales season, or not.
But the one thing we do know is that this isn't 2008 all over again. Ratings agency S&P thinks even if there is a short severe sell-off, prices will only be down 1% or so by the end of the year. That's a long way from the total 40% fall after the credit crunch (though it did take several years for prices to hit bottom).
And there are other reasons why we might not see such a bad hit to prices. Financing costs remain low, and many potential buyers have built up substantial savings during the lockdown both in Spain and elsewhere.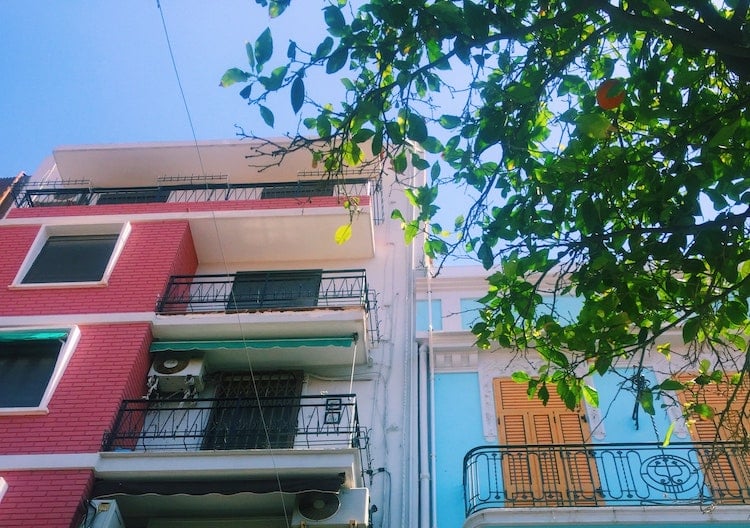 Also, the credit crunch happened when developers had been building more and more speculative properties for years. There was a huge overhang of unbought properties, and some construction companies bailed on unfinished developments; others went bust.
In 2020, on the other hand, a lot of development was stalled in lockdown, and according to Caixabank research, there has been relatively little development since 2013. So there is no surplus of supply. That means if you're looking for a well priced property, you probably won't score big discounts from developers.
You might get some help from the government. APCE, the construction industry's organisation, has asked the government to reduce VAT on newbuild from 10% to 4%. But we're still waiting to see if that will happen.
The resale market may be another matter
Sad to say mortality among the elderly has been high in Spain during the pandemic, and some people have inherited properties from elderly relatives that they need to sell to pay inheritance tax. Some of these are small town properties or city apartments, which may be in a poor decorative state - prepare for a trip into fashions of the 1960s or 1970s! - but if they don't have a lot of structural work to do could represent a good bargain for those prepared to do a little work.
Certainly the number of sales flagged as 'urgent' has increased. There's another reason for that, too - some people have left to live in a country property and now want to sell their flats in town.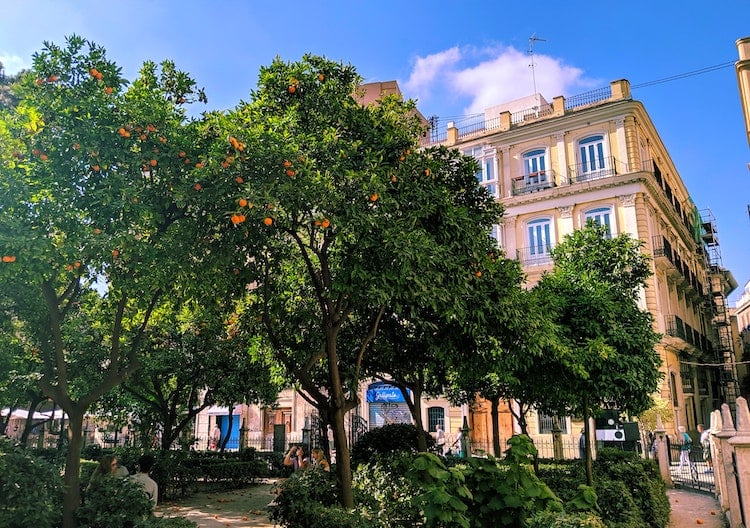 What is the best destination to buy property now?
Usually when we talk about Spanish property we look at which parts of the country to buy in. But as we come out of Covid, it's likely to be more a question of what type of urban or rural space a property is located in.
Small towns and suburbs of the big cities are seeing good demand. If employers accept that teleworking is here to stay, it's more attractive to live further along the coast somewhere like Sitges or Tarragona (one hour's commute by train), Badalona (still on the metro system!) or Collserola. Spend one or two days a week in the office and the rest at home, and you have a much nicer lifestyle than in a tiny, expensive flat in Barcelona.
But that means the core areas of the biggest cities could see prices tank. If you're a city dweller at heart, 2021 might turn out to be an interesting year to invest in Barcelona or Madrid.
In Barcelona there are reports of discounts from asking prices of 10% to 30%. Barcelona was already looking very fully valued, so together with the post-pandemic tendency to move out of the centre, that's probably not a surprise. In Madrid, some agents are openly advertising 3-5% price cuts on their listings - but who knows what they're not saying?
Both these city centres are also big tourist areas. So they've been affected by the absence of tourists, as well as crackdowns on AirBNB landlords - long term rental offerings have doubled since March 2020 as AirBNB owners decide to take lower rents rather than get nothing at all. If those flats don't let, we could see more flats coming on to the resale market, and the landlords might by then be grateful for whatever they can get.
You can tell how much they're hurting by the fact that rents in the big cities have fallen by over 10%. (If you're an investor, on the other hand, that means your rental yield isn't going to look so attractive unless prices fall by a lot more.)
If you are wondering how to stretch your budget, remember that what you see on adverts is the asking price. Actual sales prices are often a fair bit lower, particularly where agents have estimated a high price to win the business and then aren't able to sell at that level. Particularly where properties have been on the market some time, keen negotiation could make you a big saving. Using a buyer's agent might be a smart idea.
Banks like to play it safe
The bad news is that the banks, while still offering low interest rates, have become very choosy about the credit quality of their borrowers. And while even 100 percent mortgages were being given before the pandemic, now, banks are not likely to advance more than 80 percent of the price.
But if you know already where and what you want to buy and have financing secured, there may be some bargains for you. And good news is that you can visit the property after Spain has softened the lockdown restrictions. You can even come from another country with the negative PCR test result, but make sure to check all the requirements beforehand.
Stay safe, and let's hope things are back to normal soon!
Find your dream home