Brexit is now official, and yes, British citizens are now considered as non-residents, thus they will have updated requirements from work and life in European countries, however in regards to the real estate buying property in Europe is still possible. Many non-residents are buying property in France, Portugal and Spain and the process in most cases is not that difficult.
France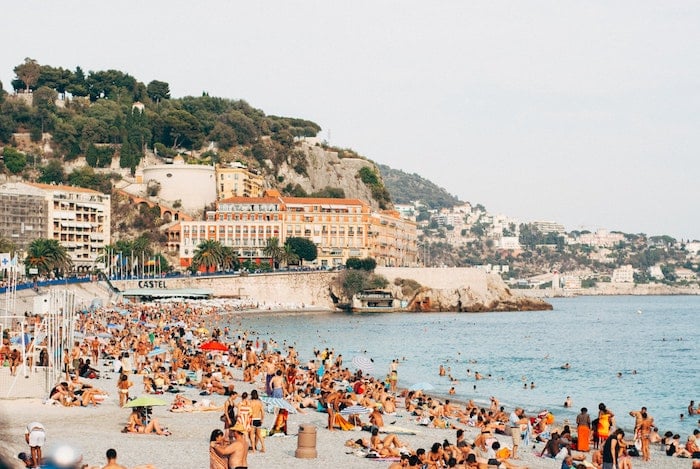 France has always a been a favourite country for British holiday home owners, and many plan to retire there (they target to seaside or rural properties). But now we can observe another trend – many bankers and those with the highest income are looking to secure their money in France with an option to stay here and work. Of course, it's mostly about biggest cities like Paris or Toulouse. The market at the moment is quite buoyant - major cities are seeing prices continue to rise, especially Paris, and boomtown Bordeaux is taking a breather after four years of continuous price rises.
According to the Knight Frank Prime Global Cities Index, property prices in Paris have already observed 7.7% growth in 2020 (Q4 report). The reasons for that are quite logical - economy stability, softening interest rates, lack of supply, strong buyers and tenants demand (due to Brexit and covid). And they won't stop growing in 2021, we might expect 7% price growth (from Knight Frank predictions).
Yes, prices in Paris are high - over EUR 10,000 a square metre - and yields are below 4% (Yields in such cities like Lille, Marseille, Orleans, and Grenoble are above 6%). A 3 bed flat near Montparnasse in Paris is on the market for €1.2m at the moment - but by looking outside the centre, for instance in up-and-coming areas like the Canal Saint-Martin (10th arrondissement), you can reduce your costs and find a studio or one bed for just under €200,000.
However most foreign buyers are interested in rural houses. These can be a bargain - houses with restoration potential can be had for as little as €40,000 in rural departments such as Correze, Haute Vienne, or Indre, and in parts of Brittany, though prices are higher in more popular areas such as the Dordogne and Provence. You can still get a two bedroom house with large gardens in the Dordogne for EUR 61,000, and a little more could secure a villa in Charente or Deux-Sevres. Previosly smaller cities and towns have seen both population and businesses headed elsewhere. That has left rural properties in France particularly undervalued, so the prices are still affordable.
Spain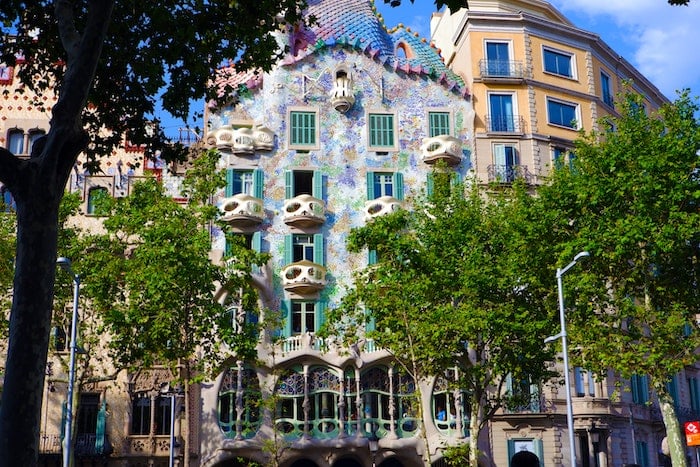 Like France, Spain has always been popular with British buyers. There is no surprise they head to this place under the sun in current circumstances to find their property bargain as well. Right now, house prices are stable and shouldn't be compared with that bubble back in 2008, a Q4 2020 report shows slowdown of real estate prices growth and observed even -1.5% drop.
Major resorts are still popular places to purchase. Good thing is that buying in a resort like Las Colinas, a golf resort just south of Alicante, delivers a hassle free investment; each resort has a management company that will look after properties while you're away and even rent them out on your behalf. Resorts also offer facilities such as gyms, golf courses, bars, and beach clubs. Apartments at Las Colinas start at €279,000, while a villa with a private pool comes in just below €500,000.
Not everyone wants to stay on a resort. Buying an apartment in a city like Malaga, for instance, can deliver a vibrant city lifestyle with ready access to the beaches for as little as €80,000 - and that's move-in ready. On the other hand, one formerly popular option, Barcelona, now looks overvalued, still it's the fact, particularly in the light of continued calls for independence and widespread civil unrest.
Bargain hunters and DIYers might probably want to look for renovation opportunities in Andalucian villages - there's a three bed house on the market right now for under €20,000! And there are a lot of apartments in Andalucia that are even cheaper. Make sure, though, that you work out your renovation budget before you buy - some of these houses are little more than four walls and a roof, and some don't even have the roof on.
In any case Spain is still even more affordable and Brexit is not affecting the market as much as the one of France.
Portugal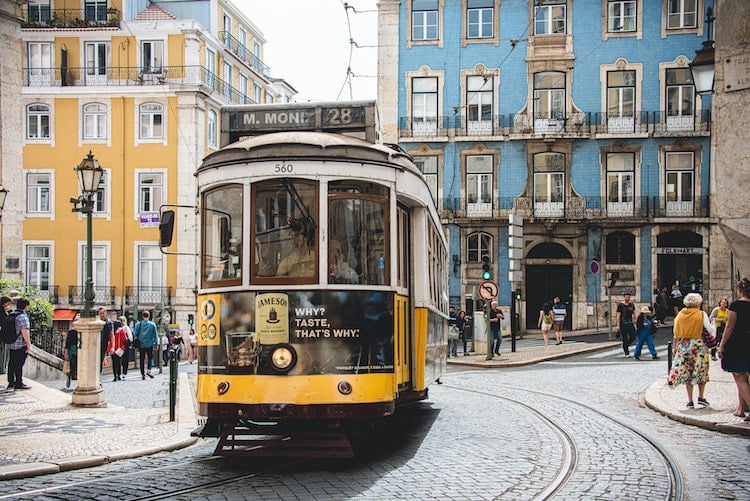 However, Spain now has competition from its Iberian neighbour Portugal.
Portugal has even lower living costs than both Spain and France - you'll save about 10% of your grocery shop, but even more on eating out. Property prices however show some diversity, Porto for instance grew 5.9% in 2020 and Lisbon fell 0.9%. So, Brits can affect Portuguese property market by investing there. The youngest buyers will surely go to Lisbon for better working climate where they can easily find job in tech companies and startups. Retirees will most likely to choose some holiday destinations. And all of them can play an important role in prices rise.
A 'pied a terre' in the centre of Lisbon is not any longer a budget choice, though €200,000 will get you a small flat in one of the more sought-after areas (Properstar has offers in various barrios under €130K indeed), and rental yields are still strong at up to 5.7% (smaller apartments getting the highest returns).
However, seaside towns close to Lisbon are still very affordable (and that should see no change for some time); €190,000 will get a spacious two-bed in Cascais, for instance, a town that's as popular with Portuguese commuters as it is with foreign buyers. In the Algarve - the most popular area with foreign buyers, and Portugal's priciest real estate market - you can still get a two-bed flat in a small town like Albufeira for well below €100,000. The Algarve also has a number of major golf and beach resorts such as Quinta do Lago for those looking for an all-in package.
Northern metropolis Porto doesn't have the sun, sea, sand appeal of the Algarve, but it's become a huge tourist draw and offers high culture as well as viticulture (you can easily spend a week visiting the various port cellars). The city is definitely a seller's market right now, with prices starting around €100,000 depending on neighbourhood. There's a strong rental market, with some central properties making excellent yields on AirBNB as well as good student demand (which is a new trend now).
If new rules appear or requirements change, it will make life of Brits more complicated, however they will be able to use available visa options - Portugal's or Spanish golden visa programmes. So, we could expect higher demand on the properties meeting that requirement – property at €500,000 or several properties within that joint value.