Spoiler: you could benefit from borrowing the money from the bank to buy a property.
Many people celebrate the day they've finally paid off the mortgage on their home. The house is all theirs - the bank doesn't own a slice anymore!
While it's easy to understand the appeal of financial freedom, that might not be the best financial option for everyone. Even if you have cash to put down on a property, it can be more efficient to finance it partly with a loan - and that's the same whether it's your holiday home, or an investment property.
After all, interest rates remain low, and in most countries, the rate you'll pay on a mortgage is significantly below the rental yield you can expect from renting a property.
Buying an investment property: how it works (Barcelona, Spain)
Let's say, for example, that you pay half in cash and finance half of your purchase with a mortgage, for a EUR 500,000 apartment in Barcelona that yields 4% (it can differ and depends on the location like city centre, etc). You'd pay interest of 2.5% on EUR 250,000 (that's EUR 6,250 a year) and if you manage to lease it with no void periods, you'll be getting EUR 20,000 a year in rent. Of course, you'll need to budget for other costs, such as property/municipal tax, insurance and management, but basically, in a worst-case scenario, you should break even on a cash flow basis.
Most countries allow interest costs to be deducted from your taxable income on a rented property, so this can be more tax-efficient: you'll pay tax on the EUR 13,750 after interest, not the full EUR 20,000. (This doesn't apply in Spain unless you are either a resident or an EU citizen. Note that the part of your mortgage payments that represents capital repayment rather than interest won't qualify for the tax exemption. We've excluded this from the calculations for simplicity's sake.)
Advantages of a mortgage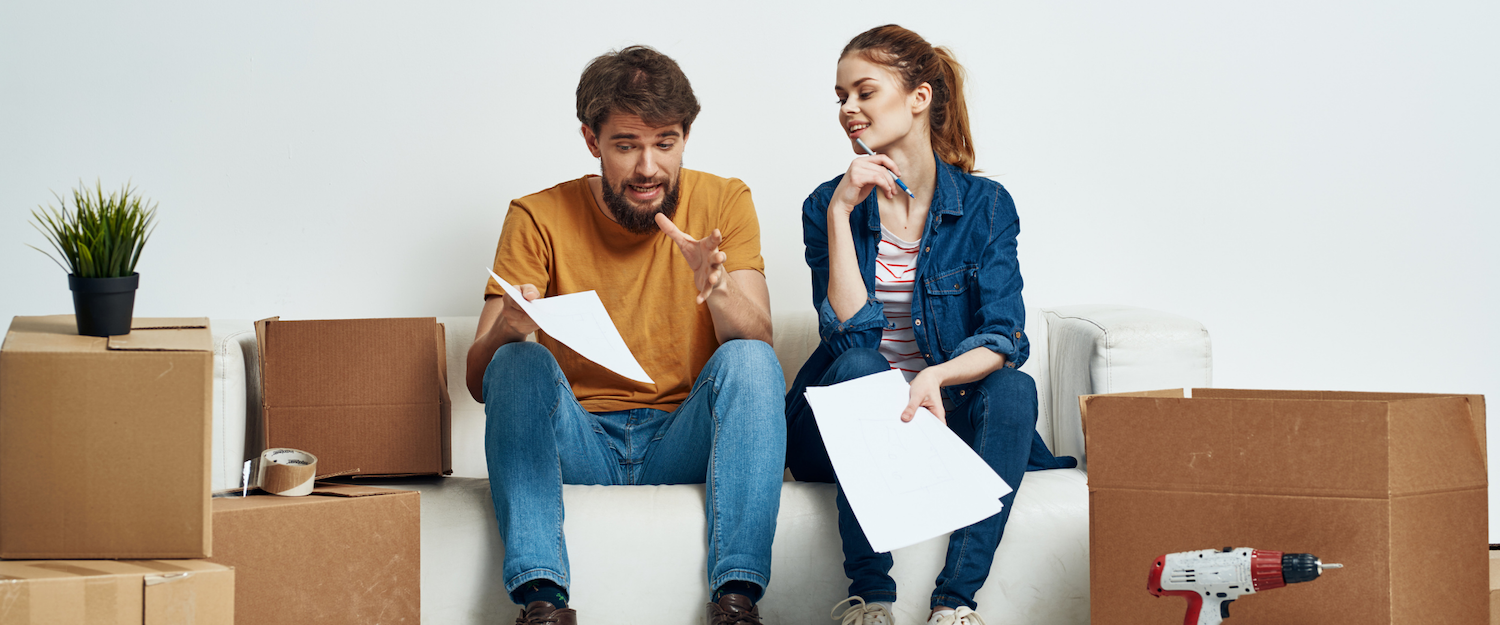 1. Stretch your money further
For instance, you may have enough cash to buy an apartment in southern Spain, but by using bank financing, you could find a villa that is now within your budget. This isn't just good news for your lifestyle - if you are buying wisely and in a market that is not oversupplied, you will get a greater investment return.
2. You get all the profit but you don't have to pay the whole bill!
If the value of the property increases, the bank doesn't get any of it. All the bank has the right to be repaid is the amount of the loan plus any outstanding interest. Take care to check the paperwork for any early repayment penalties, though.
So again, let's make the calculations easy and take a 50/50 equity/debt-financed villa worth EUR 1m. If you buy with cash and the value increases to EUR 1.2m, you have made a 20% return on your investment. But if you put down only 50% cash, (EUR 500,000) you have made a 40% return on your cash investment. This is what's called the lever effect.
Of course, the downside is that if the value collapses, you could potentially end up owing the bank more than the property's worth. That's why you should be careful when you're financing. In particular, don't take out more than 70% or a maximum of 80% of the price. Aim to borrow at long-term fixed rates when you can, and try to avoid currency mismatches like borrowing in dollars for a house in the Eurozone.
3. You can afford more
An alternative approach in the same situation would be to buy two apartments instead of one - one as your holiday home and one as a rental investment. By financing the purchases, you have added an income-producing asset to your portfolio, and if you are fortunate enough to find two apartments on the same development you may even be able to get a discount for buying multiple units.
4. You are freeing up money for other investments or projects
Property is by its nature not easy to sell in a hurry. You should invest at least some of your money in more liquid assets such as stocks, bonds, and bank deposits which are easier to access and can also give you diversification. Having 100% of your investments tied up in a Spanish villa is not sensible. Having 50% of your portfolio there, and 50% in global shares and bonds, means you don't have all your eggs in one basket.
Financing investment properties can be slightly complicated, as typically banks prefer owner-occupied mortgages. However, it's quite common in France for families to buy a rental property as an investment. The affordability numbers work the same way as for your own home: monthly payments, together with any other debt service, should amount to less than a third of your gross monthly income.
5. Banks love clients with a good rental investment background
There are a few extra bells and whistles when you already have one income-producing property. For instance, French banks will allow 80% of rental income to be included in income calculations. It can be easier to apply for a mortgage in a country once you have already bought one property that is producing income, or if you have bought your own home and proved to the bank that you're a good client.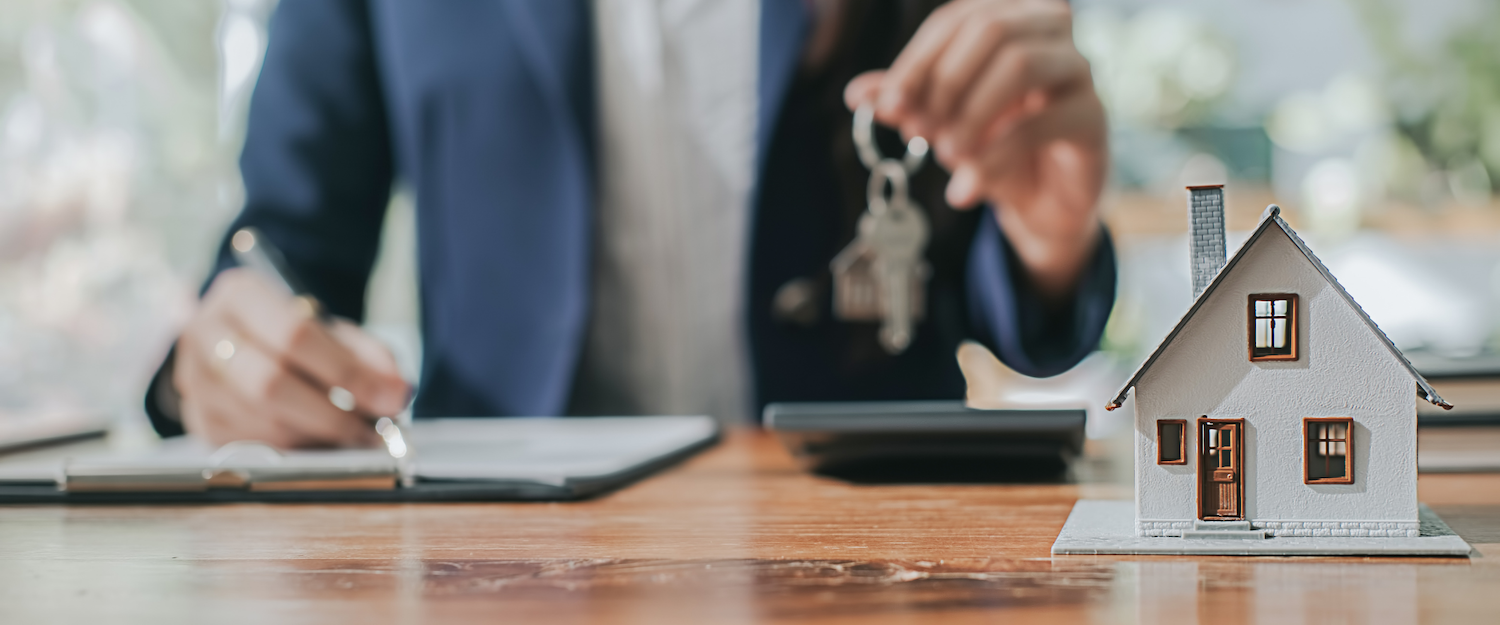 Succeed with your investment through a mortgage
Most importantly, make sure you take good advice from a lawyer and/or financial advisor who knows both your country of interest and has clients with a similar situation. Double taxation and other issues can be complicated, and many mortgages come with covenants and other terms you might not have expected, so make sure you do your homework.
Done properly, buying a property with a mortgage can supercharge your investment returns, and provide you with a much nicer lifestyle.
Home buying made simple with Properstar
When you shop for a mortgage, your lender or mortgage broker will provide you with options based on your personal situation. However, traditional mortgages sometimes restrict many buyers from taking advantage of new real estate opportunities.
Properstar is partnering with a leading mortgage broker Mortgage Direct, that is operating in Spain and Portugal and can help you to find the right mortgage solution. You'll get personalized mortgage advice and up to 2 no-obligation mortgage quotes. Find out more details and get your quote directly.

*Mortgage Direct is regulated by the Bank of Spain, company registered in the BoS's Register of Real Estate Credits Intermediaries under number D108.
Get in touch with a mortgage advisor